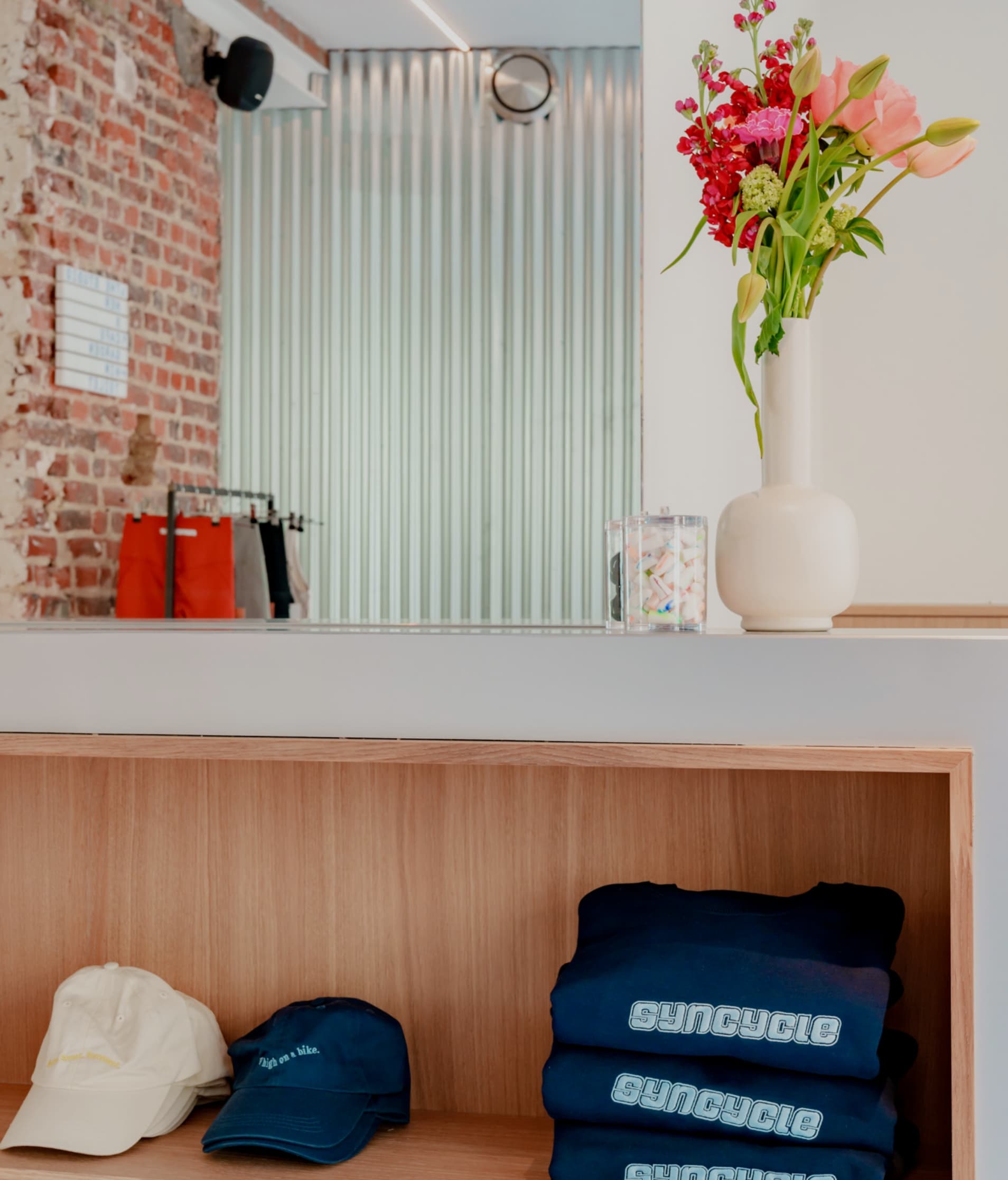 The Studio
Drop by our beautiful studio located in Ixelles (Flagey), where we've crafted a safe, inclusive, and oh-so-zen space that makes everyone feel at home. Whether you're a pedal-pushing pro or just dipping your toes into the feel-good zone, our studio is the perfect spot to sweat it out while feeling supported and cheered on every *spin* of the way.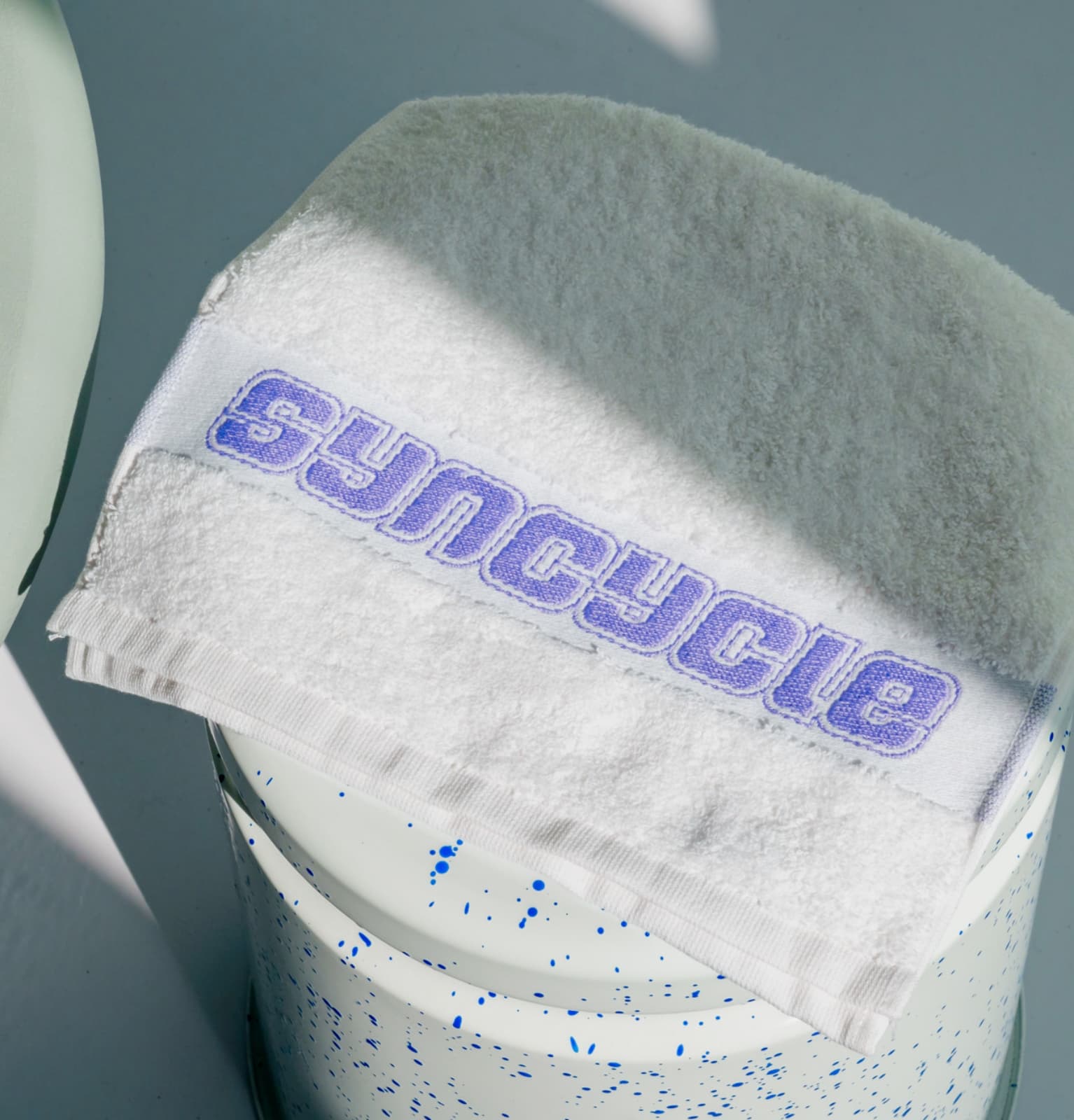 Fancy gear? Who needs it?
At Syncycle, we've got you covered from head to toe—literally! We provide clip-on cycling shoes, filtered water, towels, hot showers, beauty products, and hairdryers. All you need to bring is your amazing self!
What's the shower situation?
Picture large, steamy showers and roomy changing areas stocked with unique soaps and hair care goodies. Our change rooms cater to men, women, and those who defy labels. Trust us, Syncycle's got your back (and your front) so you can strut out feeling fresh and fierce after every sweat session.
Rue Lesbroussart Straat 64-68, 1050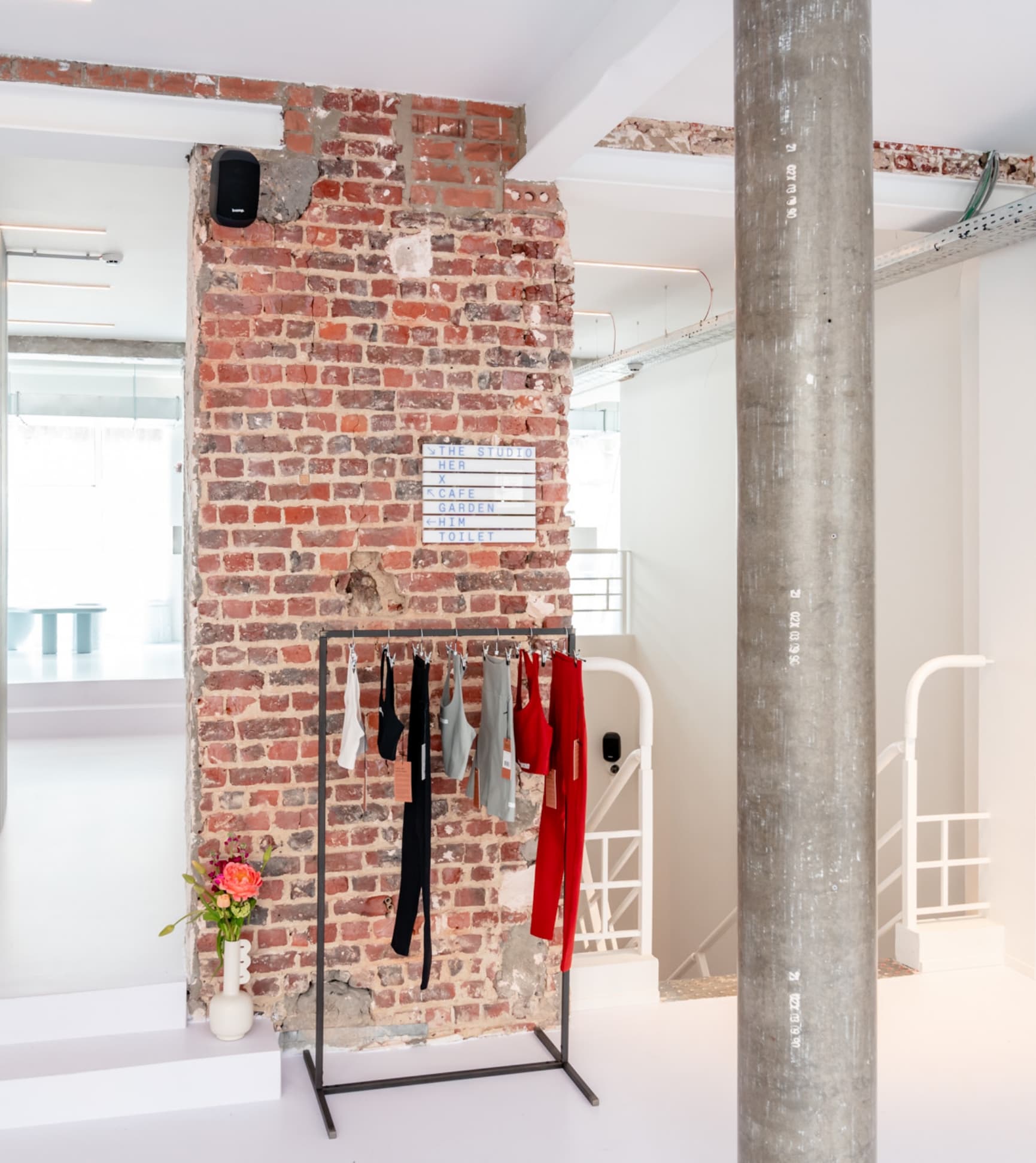 Entrance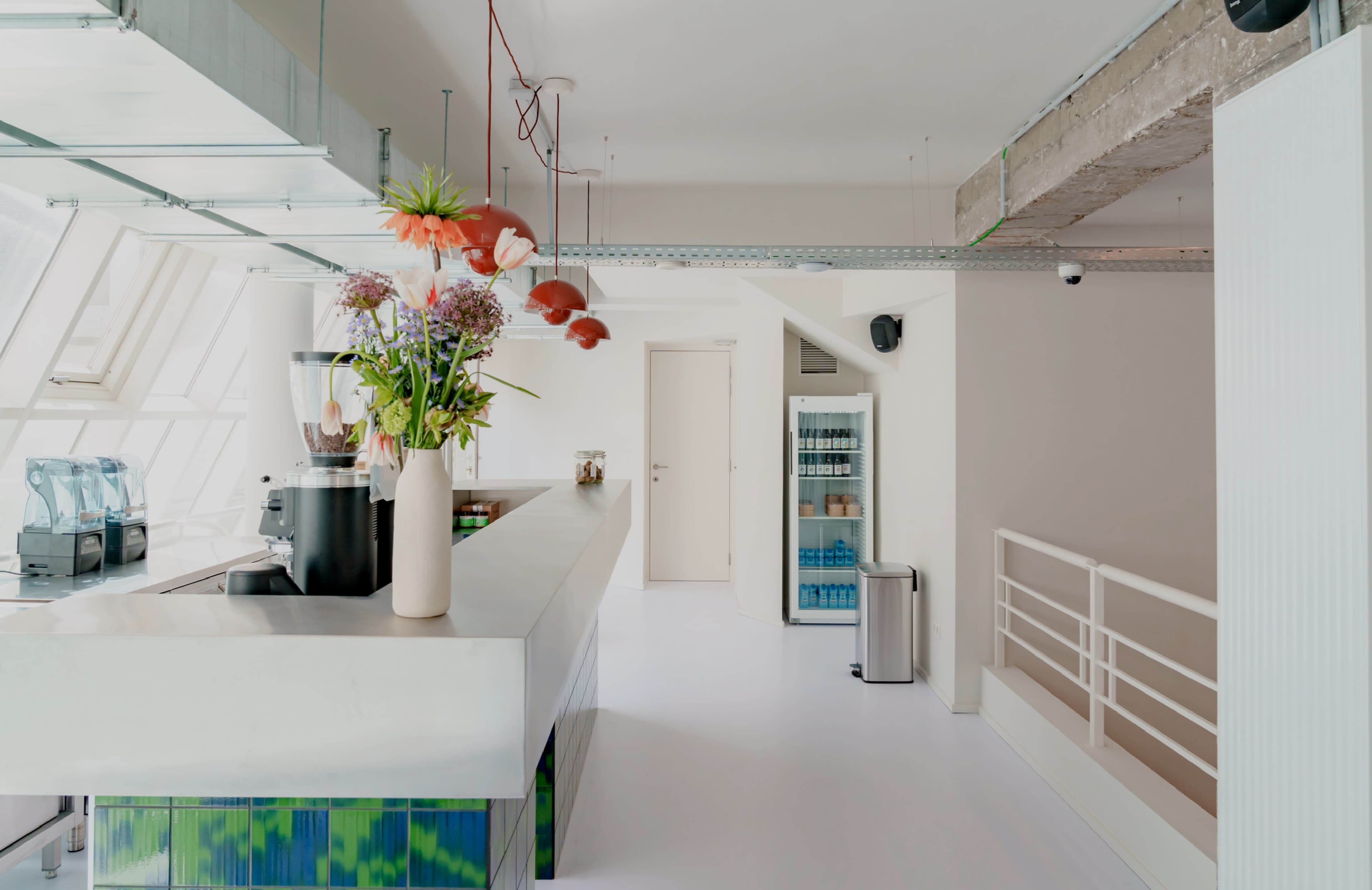 Hungry for more than just good vibes?
We got something for your mind, your body and your soul! Our Syncycle Café serves up soul-satisfying snacks, heartwarming home-brewed coffee, and supercharged smoothies to fuel your post-workout bliss. Swing by for a quick recharge or kick back in our garden oasis to bask in the afterglow. You've earned it!