Syncycle is an intimate indoor cycling studio offering a 45-minute full-body workout that connects the body and mind to the beat of the music. In our semi-dark haven, our coaches guide you through a soulful, meditative cardio journey crafted to stimulate your brain and transform your body.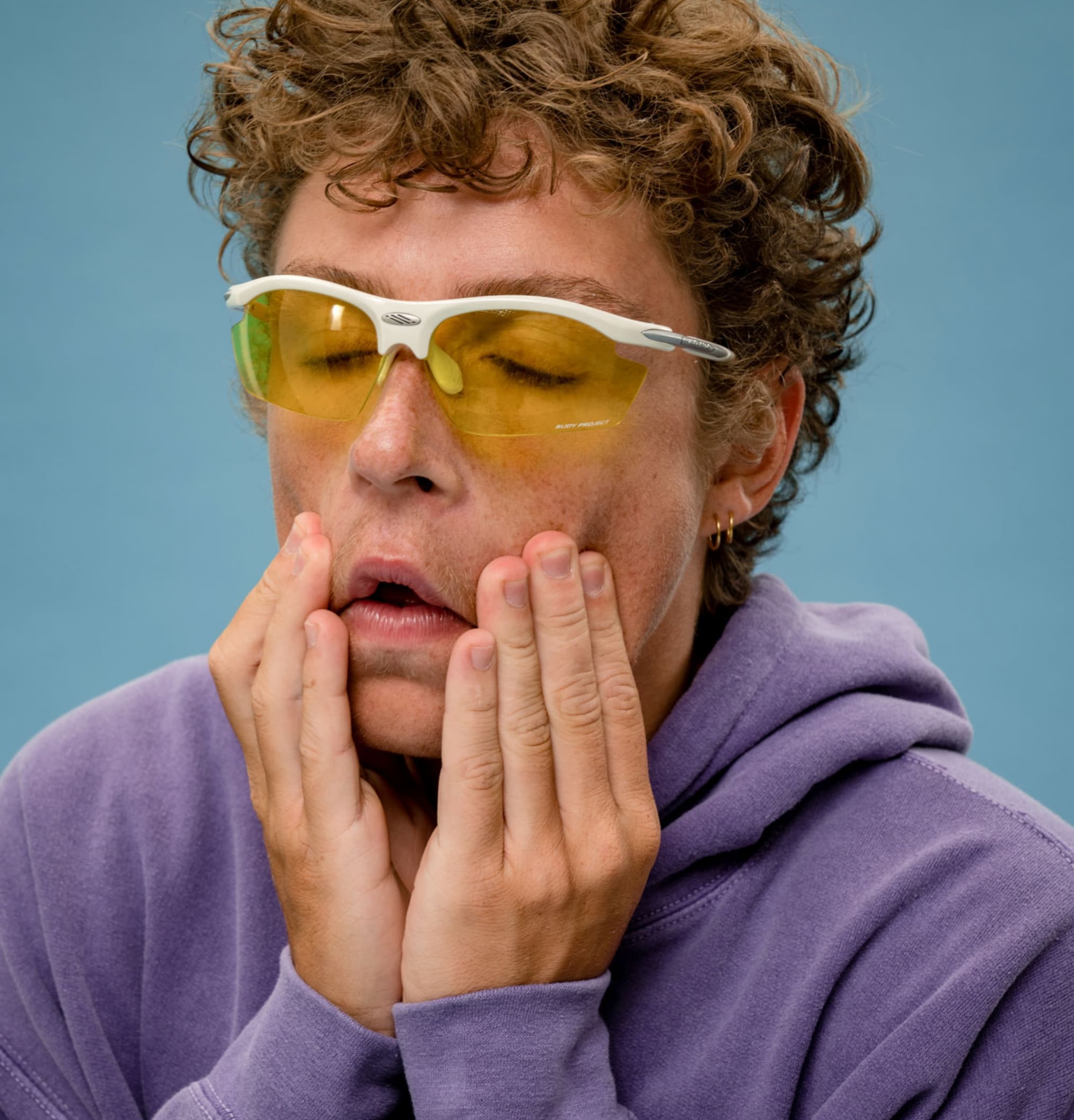 What sets our classes apart?
Ditch the traditional gym vibes – Syncycle is all about nurturing your mental well-being. Let loose, embrace the beat, and feed off the contagious energy around you. We only have two simple class rules: you're the boss of your ride, and fun is non-negotiable!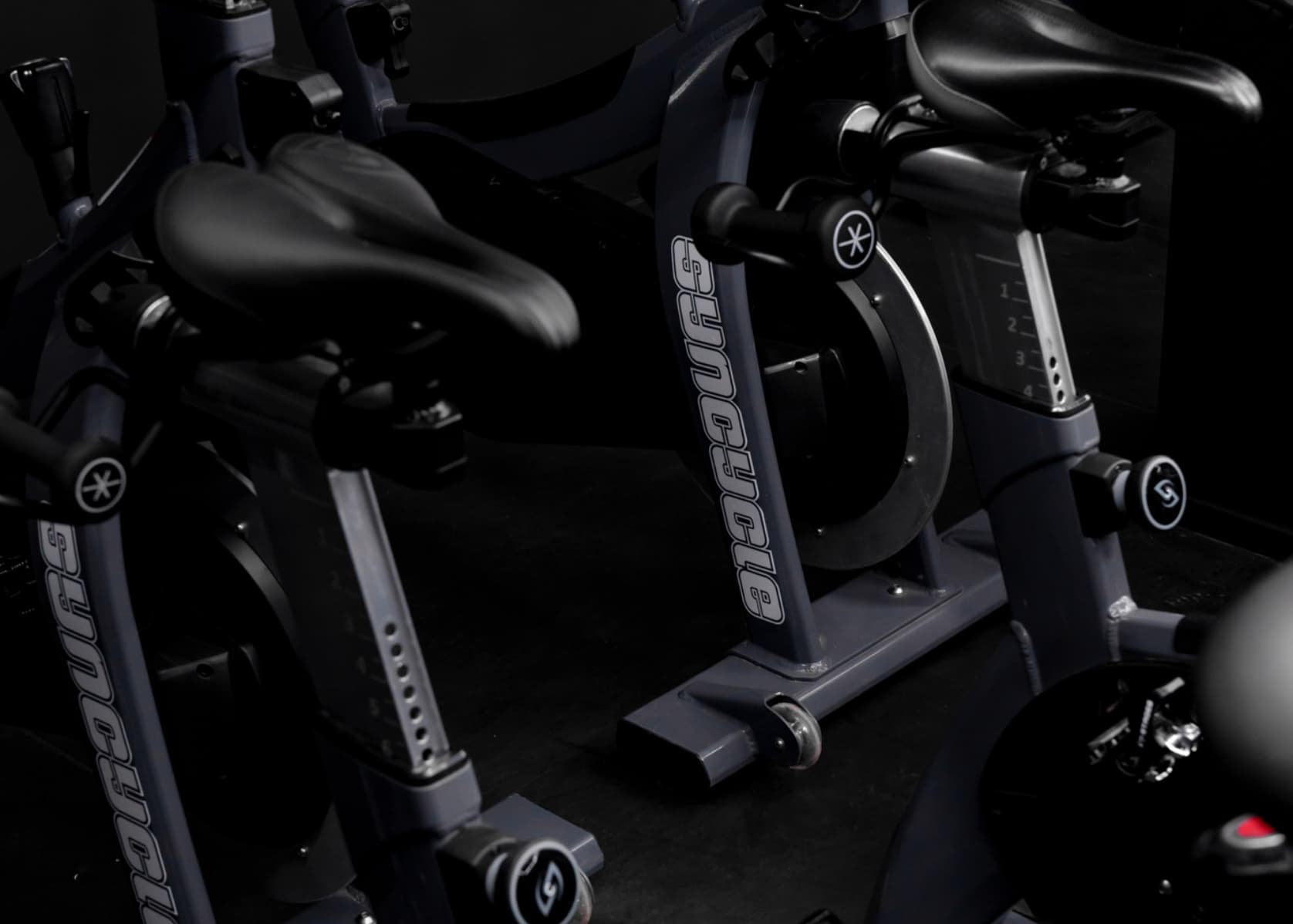 First-timer?
No sweat! Arrive at the studio 15 minutes before class, and our lovely crew will welcome you and help you set up your bike. All you need is a dose of good vibes and clothes you feel comfortable in – we'll take care of the rest!
Some frequently asked questions
At Syncycle, we've got you covered from head to toe—literally! We provide clip-on cycling shoes, sweat towels, bath towels, filtered water, hot showers, beauty products, hairdryers, you name it. All you need to bring is sports clothes.
Yes we do. They are spacious and equipped with easy-to-use coding systems so no need for you to bring a lock.
Do you offer memberships?
Syncycle does not offer memberships. We offer class passes rather than monthly or yearly subscriptions to ensure flexibility. Book what you need, when you need it.
For information on our class pricing, click HERE.
We do and we take them quite seriously:
Be nice to people. Whether it is with our staff or members, we expect you to be kind and respectful.

Because we want you to have the best immersive experience, phones are not allowed during the class. We kindly ask you to leave it in your locker.

Arrive on time. We recommend you arrive 15 minutes before the start of the class. If you haven't signed in 4 minutes before the start of your class, we may give your bike to someone else. If you show up late, we will have to refuse access to your class.
Yes, we provide free filtered water, still or sparkling, suit yourself. Please bring your own reusable bottle. If you happen to forget your bottle, we sell our own branded ones too.
How long before the start of the session do I have to show up?
We recommend you arrive 15 minutes before the start of the class so that you have time to get changed and so that we are able to assist you as you enter the studio to provide support in setting-up your bike. If there are any bikes left unclaimed 4 minutes prior to the start of the class, they will be reassigned to members on the waiting list.
Are there different experience levels to your classes?
Our sessions are adapted to all levels and we will make sure that everyone, whether they are familiar with indoor cycling or not, can get the most out of the experience! We will always take the time to explain the basics (settings, hand positions etc.) at the beginning of the class.
Can I ride if I am pregnant?
Assuming you have received clearance from your doctor, indoor cycling is totally safe for pregnant women.
What's your cancellation policy?
Cancellations must be made via the Website or Application within maximum 12 hours before a session. If they are done outside this window, we won't be able to return your credit.